A Daily Dose of Nutrients
Fuel your future with daily health supplements – because greatness starts with good health!
Explore Our Supplements
Need of Ayurvedic Supplements for Today's Young Generation!!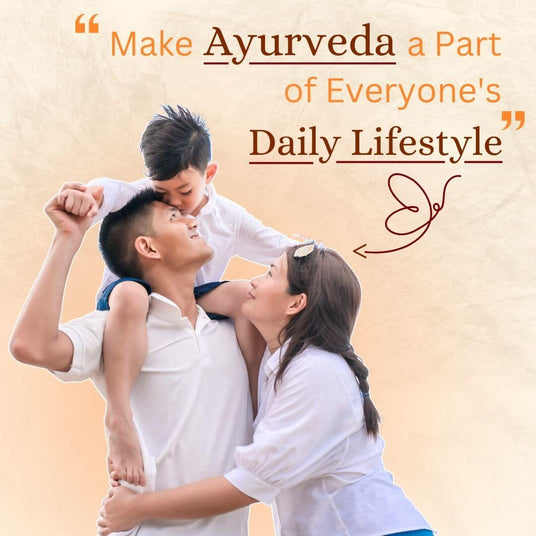 Who Are We?
Herbal Hills has been the leader of the Ayurvedic community for past 20+ years, setting the gold standard for Herbal and Ayurvedic product manufacturing. Our advanced state-of-the-art facility in Lonavala, Maharashtra, combines traditional Ayurvedic knowledge with modern technology to create pure and authentic products.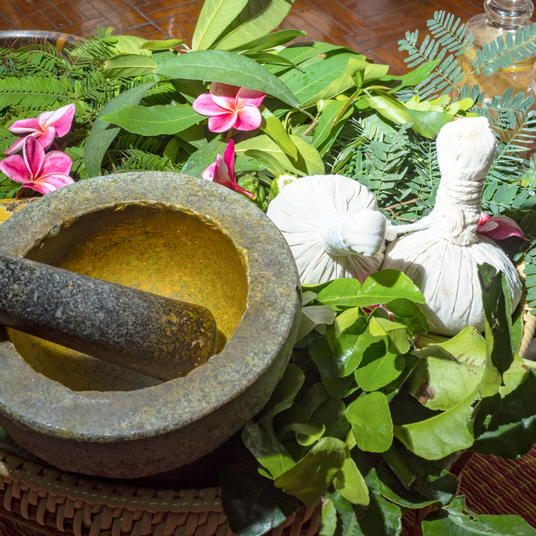 What is Ayurveda?
This age-old medicinal system is nature-driven and strongly underscores the harmony of mind, body, and soul. Mainly, it revolves around the three central doshas: vata, pitta, and kapha. The doshas determine physical and emotional states.